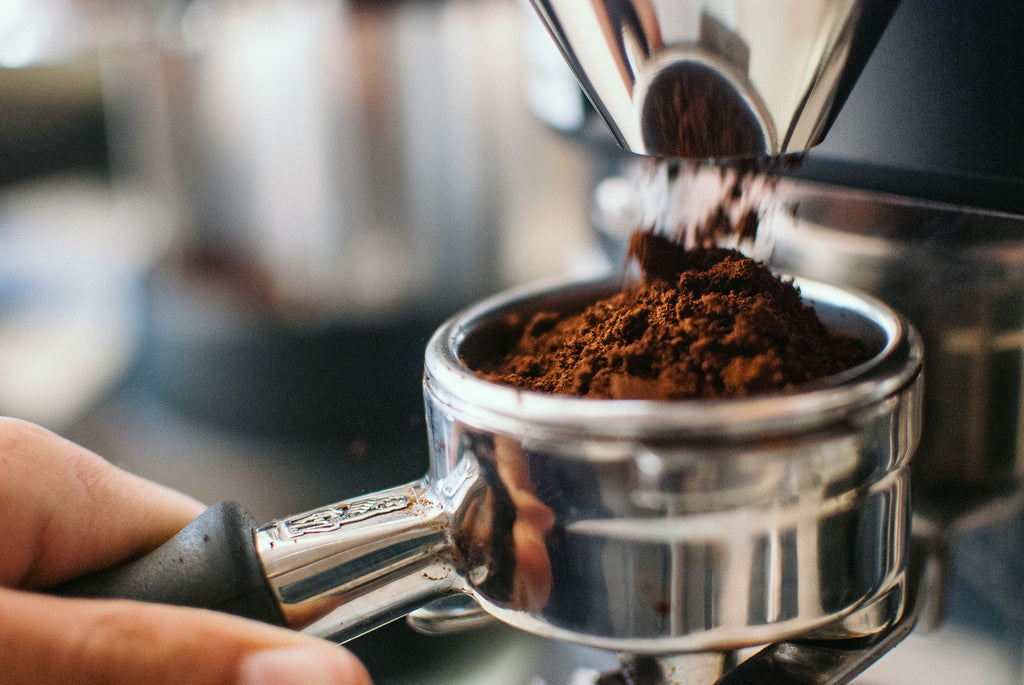 Are you a passionate coffee drinker wanting to expand your knowledge and gain the skills and tools to prepare that perfect cup of coffee in the comfort of your own home? Then this is the workshop for you. Buy a ticket for yourself or as a gift for that home coffee enthusiast in your life.
Join us at one of our newly released, 2-hour hands-on workshop, lead by one of our expert Baristas, as we cover many essentials such as dosing, tamping, grinding and extracting espresso. 
You will also leave this workshop with your choice of a 340g bag of Pallet coffee, your own personal workbook and a limited one time offer of 15% off your entire purchase of any retail items in our store so that you're armed with expert tools and supplies to continue your learning at home.