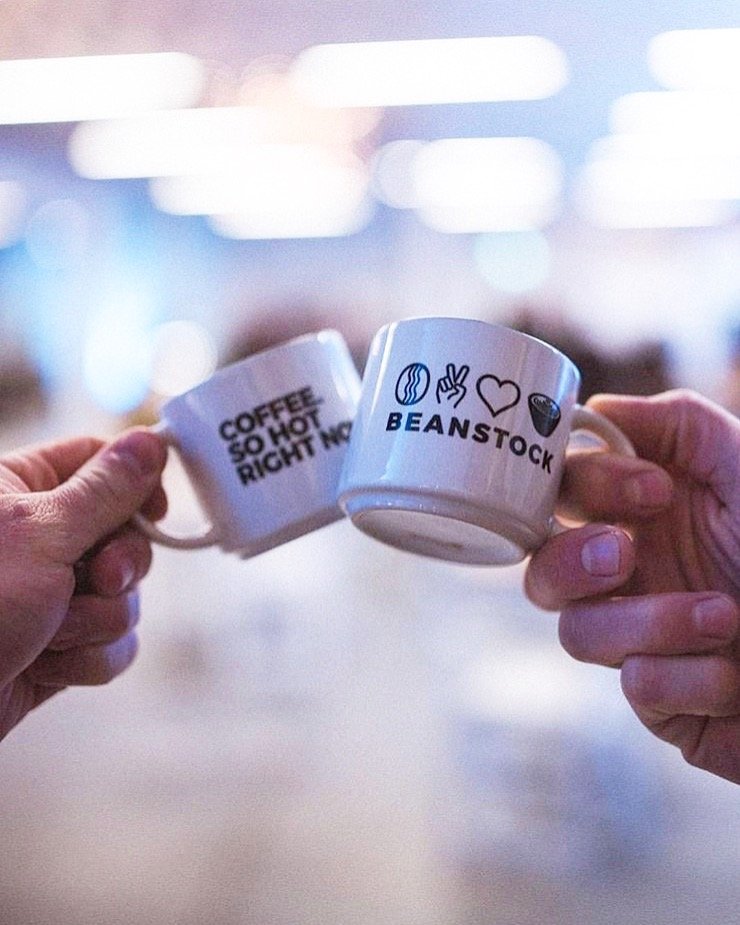 Last weekend Pallet took part in the inaugural Beanstock Coffee Festival and we had an absolute blast!
We had three coffees on pour over for the event - our Ethiopia Kayon Mountain, Colombia Gran Galope and Finca Idealista Caturra. All three coffees were thoroughly enjoyed, but our Kayon Mountain in particular was a real crowd pleaser and a top pick at the Festival. If you haven't already tried this coffee, be sure to stop by any of our three cafe's to try it out, or you can find it in our online store.
The event was such an incredible success, with an amazing turnout of festival attendees and great local Roasters. There are some really exciting things happening in the BC coffee scene, and we were so honoured to have the opportunity to take part in this event and showcase what Pallet has to offer. Thank you to all of our friends and customers that came along to the Festival, it was great to see you there.
We are already excited to be a part of Beanstock 2018!
This past month has seen the beginning of some new Pallet partnerships - we have been lucky enough to start working with Thorn and Thistle in Oak Bay on Vancouver Island, local Vancouver gift store Hunter and Hare and Good Day Sunshine cafe in White Rock.
Pallet coffee can now be found at all three of these great locations!