palletcoffeeroasters Admin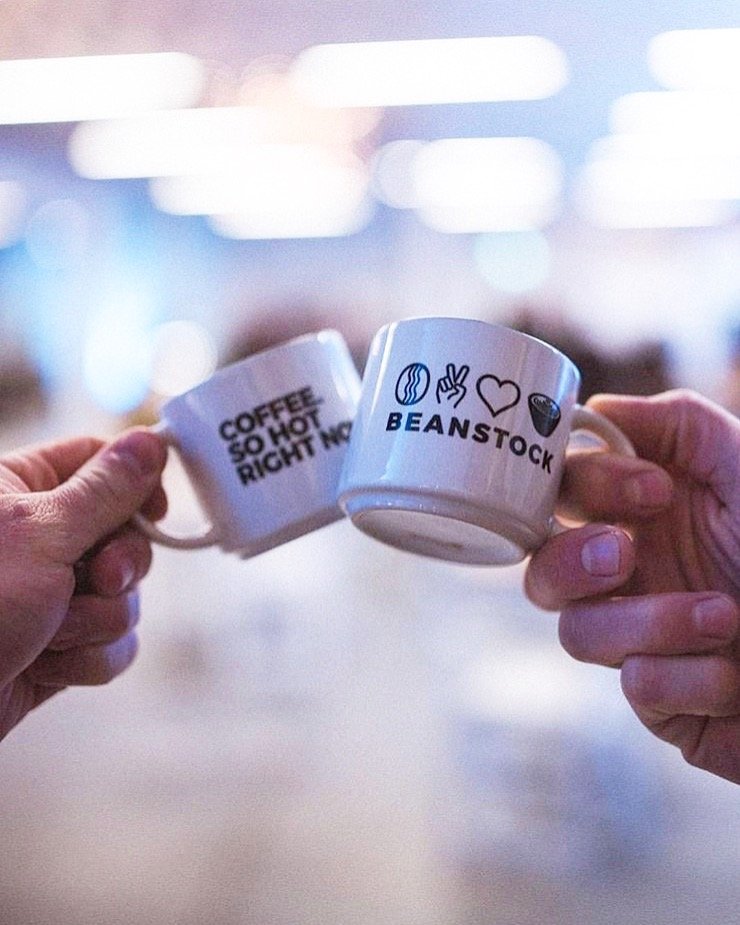 Last weekend Pallet took part in the inaugural Beanstock Coffee Festival and we had an absolute blast! We had three coffees on pour over for the event - our Ethiopia Kayon Mountain, Colombia Gran Galope and Finca Idealista Caturra. All three coffees were thoroughly enjoyed, but our Kayon Mountain in particular was a real crowd pleaser and a top pick at the Festival. If you haven't already tried this coffee, be sure to stop by any of our three cafe's to try it out, or you can find it in our online store. The event was such an incredible success, with an...
---
palletcoffeeroasters Admin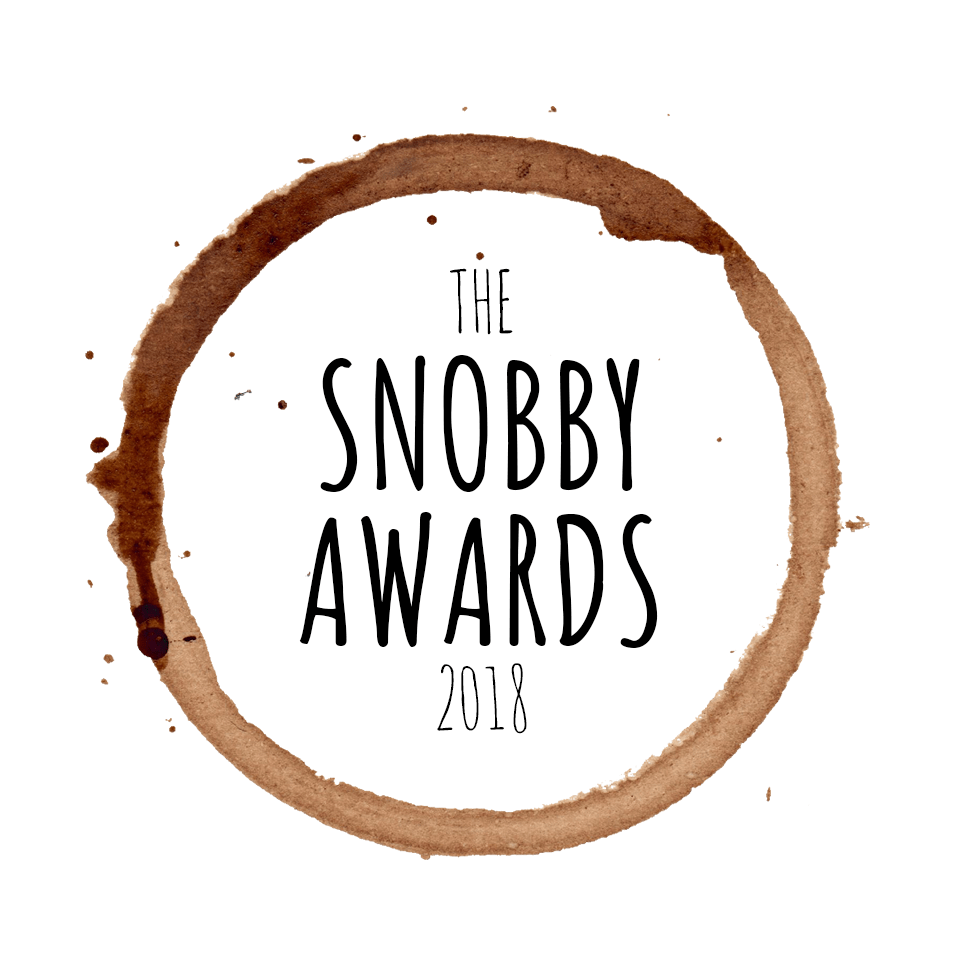 The Vancouver Coffee Snob is getting ready to once again crown this years' 'best of the best' for 2018, and we would absolutely love to have your vote!   If you have enjoyed a great cup of coffee, our beans at home or our coffee in one of our partner cafes, we'd love your support in taking out the top title once again.    Voting closes in a couple of days, so be sure to head over soon and cast yours.
---
palletcoffeeroasters Admin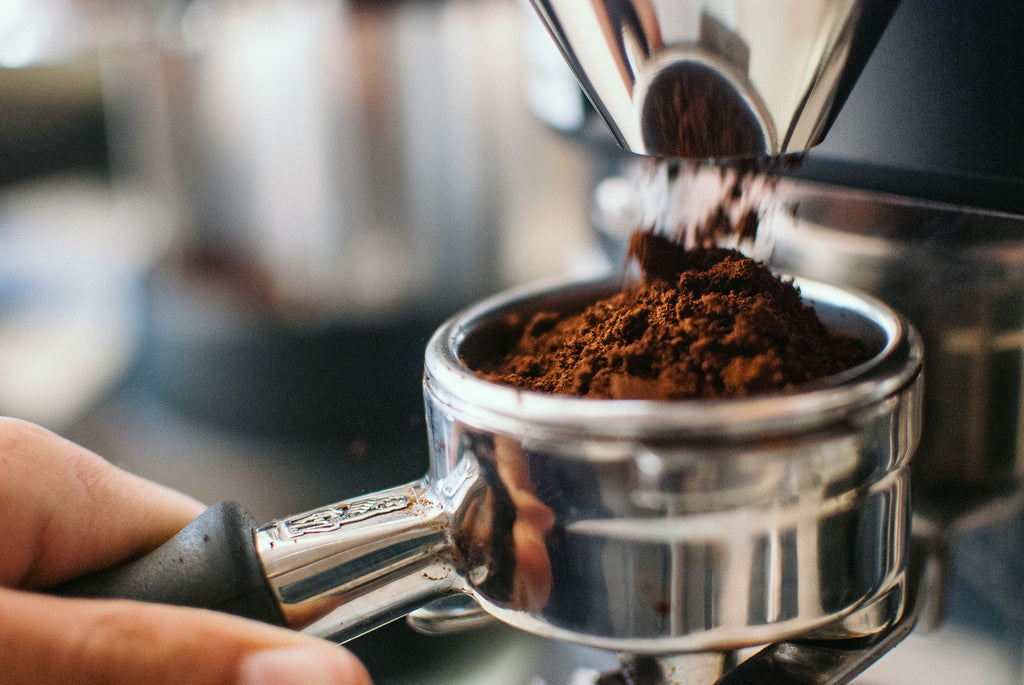 Are you a passionate coffee drinker wanting to expand your knowledge and gain the skills and tools to prepare that perfect cup of coffee in the comfort of your own home? Then this is the workshop for you. Buy a ticket for yourself or as a gift for that home coffee enthusiast in your life.   Join us at one of our newly released, 2-hour hands-on workshop, lead by one of our expert Baristas, as we cover many essentials such as dosing, tamping, grinding and extracting espresso.    You will also leave this workshop with your choice of a 340g bag of Pallet coffee, your own personal...