SUBSCRIBE AND SAVE
Save 10% on all subscription orders and recieve FREE SHIPPING on orders over $35.00 in B.C.
Free Shipping
Receive free shipping on subscriptions over $35.00 within B.C. or $50.00 within Canada.
Freshly Roasted Coffee
Enjoy freshly roasted coffee delivered to your door, on your schedule.
Save Money
Save 10% on every subscription order.
Roasters Choice - Subcription
Sold out
-Liquid error (sections/layouthub-64d2ed9c51458c6983162242 line 384): divided by 0%
Sold out
-Liquid error (sections/layouthub-64d2ed9c51458c6983162242 line 384): divided by 0%
Sold out
-Liquid error (sections/layouthub-64d2ed9c51458c6983162242 line 384): divided by 0%
Merchandise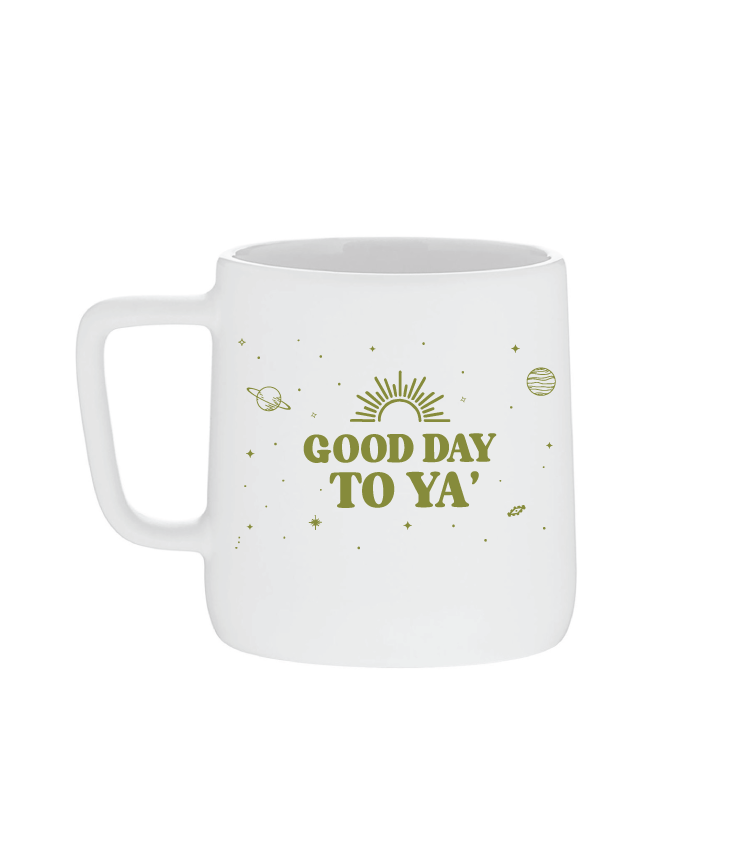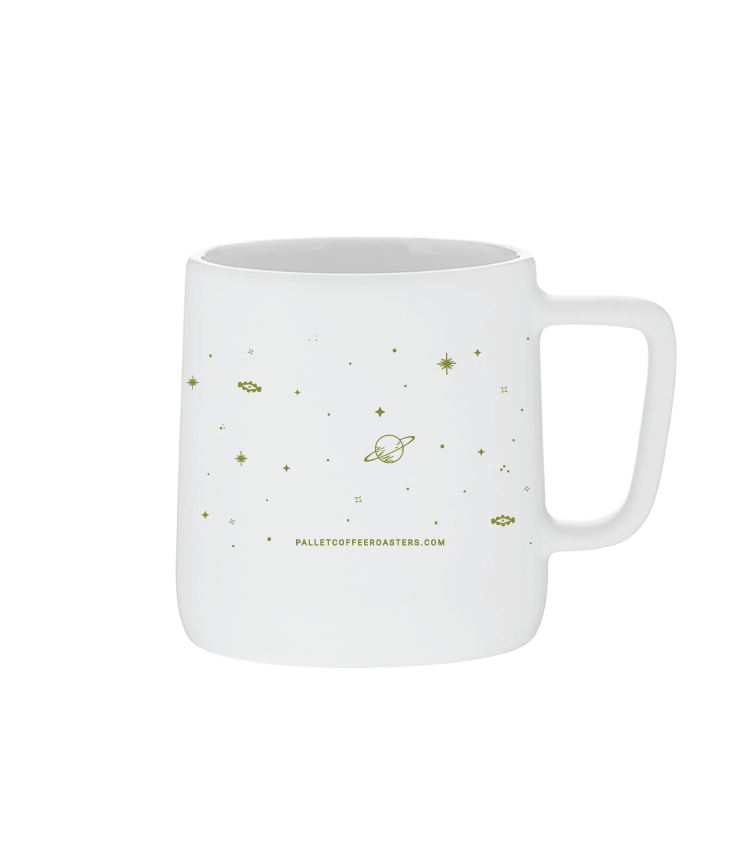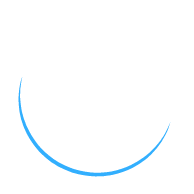 Sold out
-Liquid error (sections/layouthub-64d2ed9c51458c6983162242 line 598): divided by 0%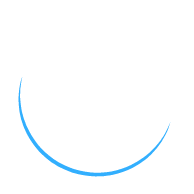 Sold out
-Liquid error (sections/layouthub-64d2ed9c51458c6983162242 line 598): divided by 0%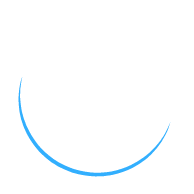 Sold out
-Liquid error (sections/layouthub-64d2ed9c51458c6983162242 line 598): divided by 0%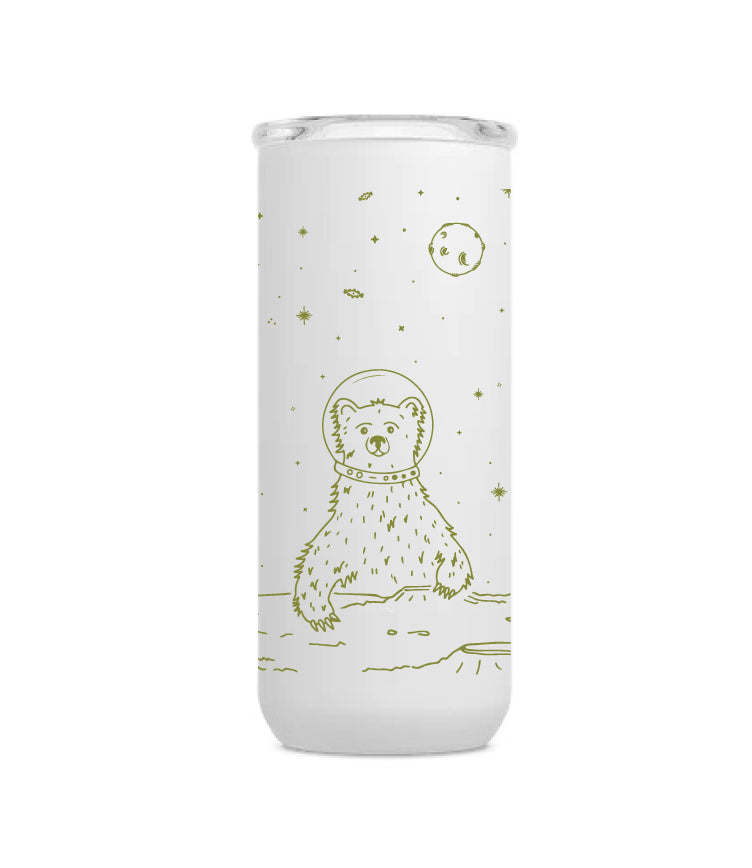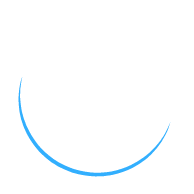 Sold out
-Liquid error (sections/layouthub-64d2ed9c51458c6983162242 line 598): divided by 0%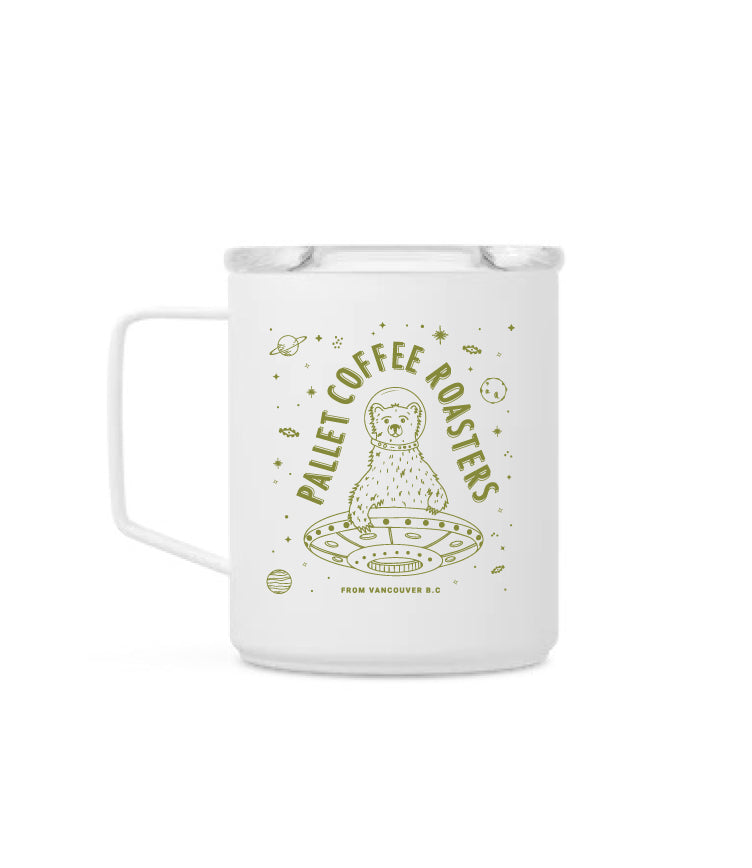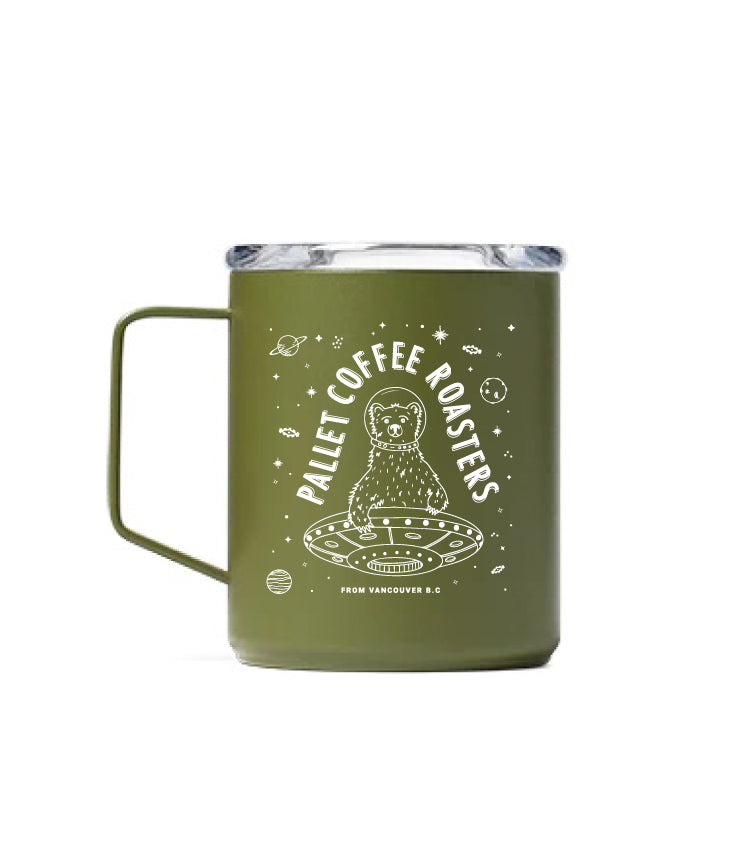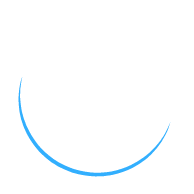 Sold out
-Liquid error (sections/layouthub-64d2ed9c51458c6983162242 line 598): divided by 0%